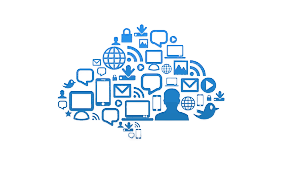 COMPUTING
Computing is any goal-oriented activity requiring, benefiting from, or creating computing machinery.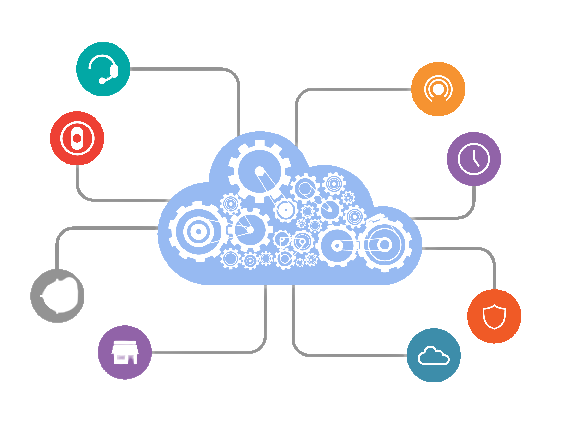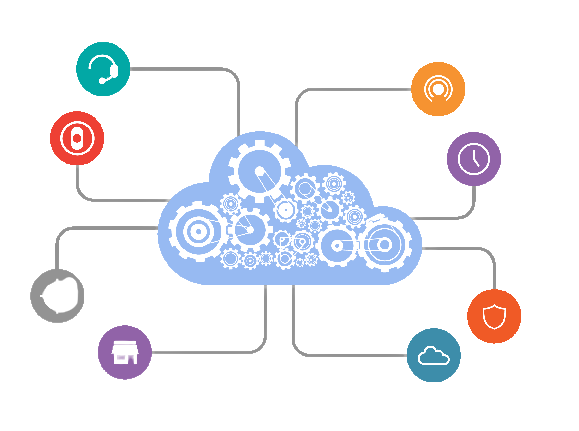 APIS
An application programming interface is a computing interface that defines interactions between multiple software intermediaries.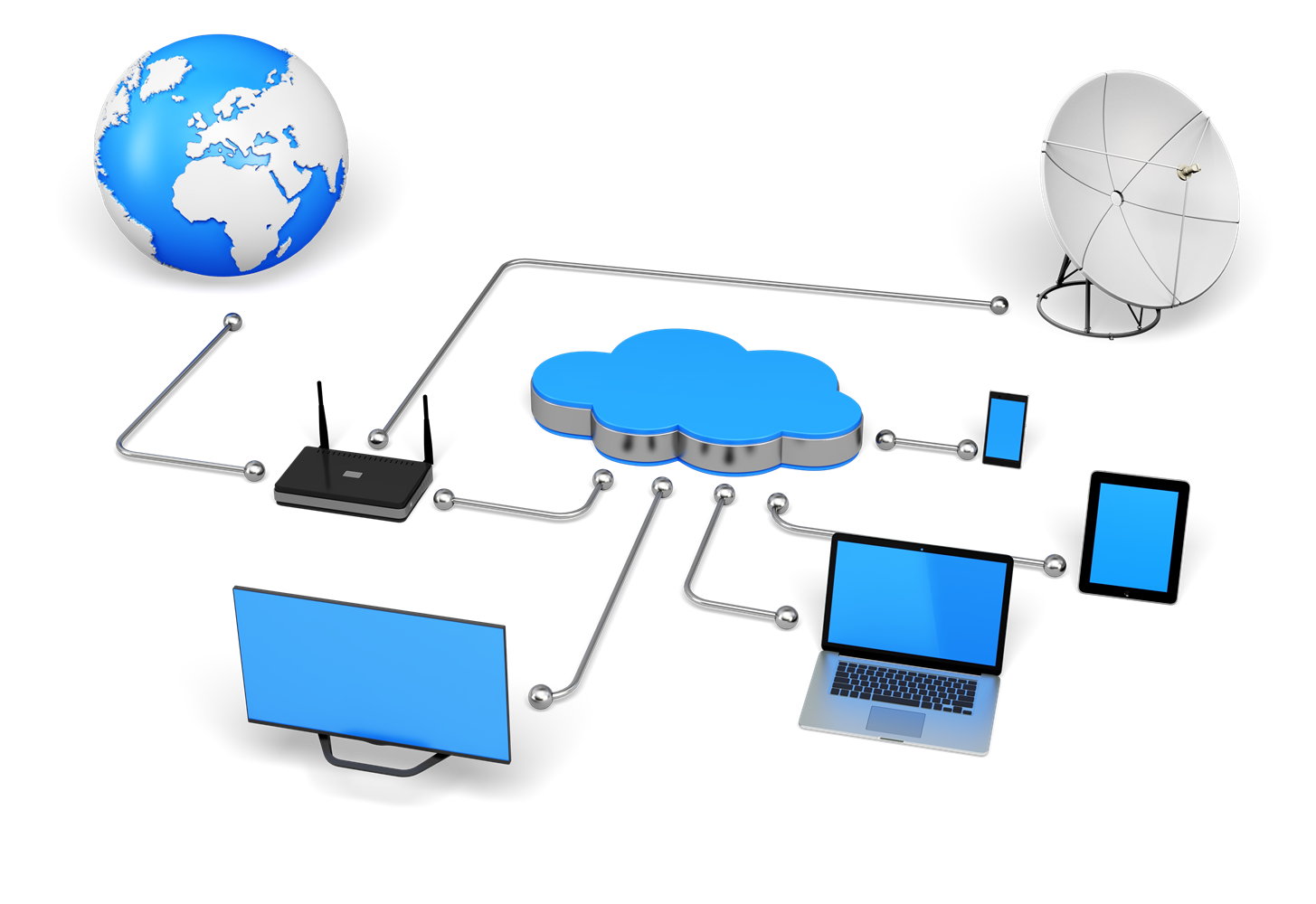 DATABASES
A database is an organized collection of data, generally stored and accessed electronically from a computer system.
It is a set of tools, processes, and methodologies (such as coding/programming, data communications, data conversion, storage and retrieval, systems analysis and design, systems control) and associated equipment employed to collect, process, and present information. In broad terms, IT also includes office automation, multimedia, and telecommunications. It is the technology involving the development, maintenance, and use of computer systems, software, and networks for the processing and distribution of data.
Information technology (IT) is the use of any computers, storage, networking and other physical devices, infrastructure and processes to create, process, store, secure and exchange all forms of electronic data.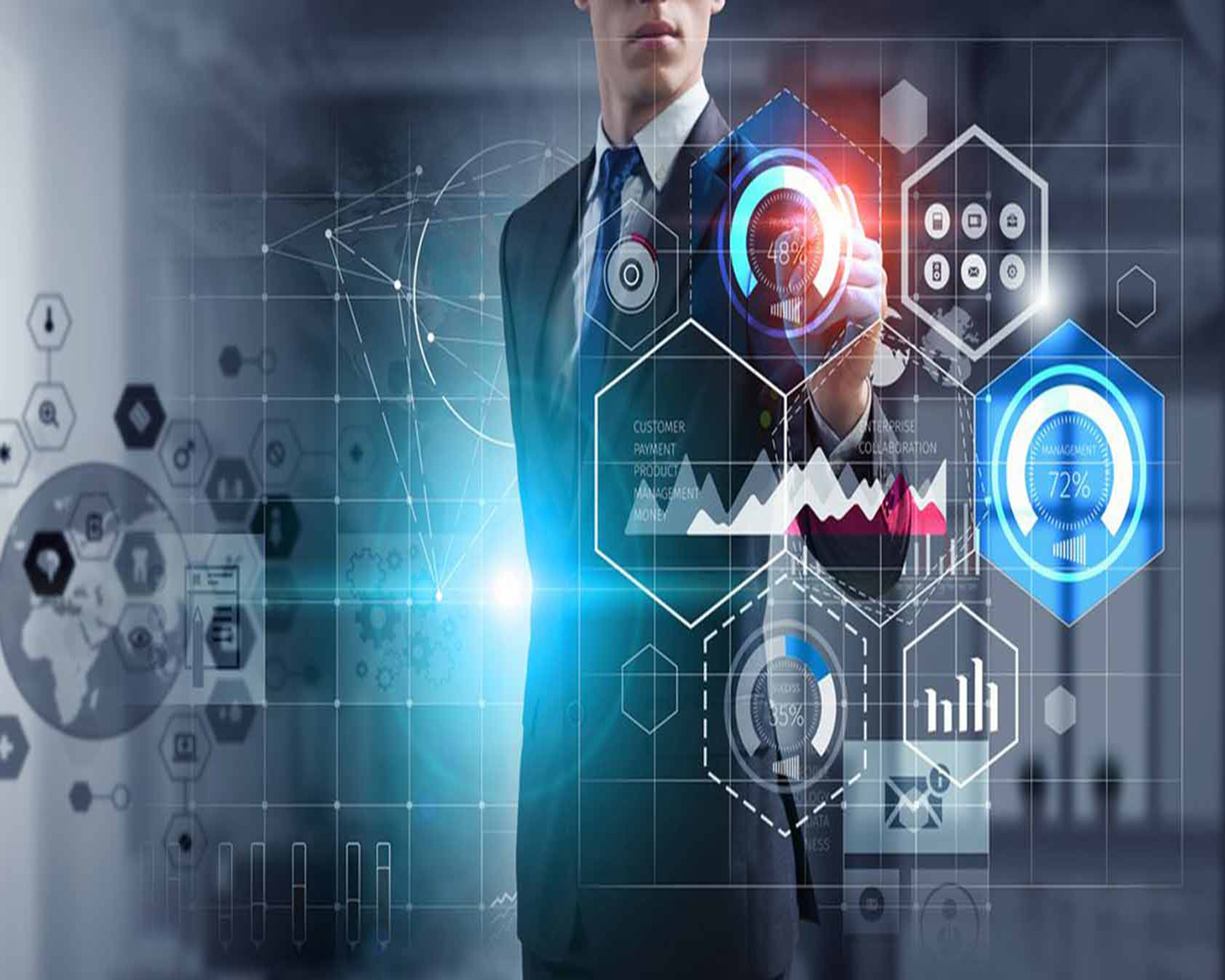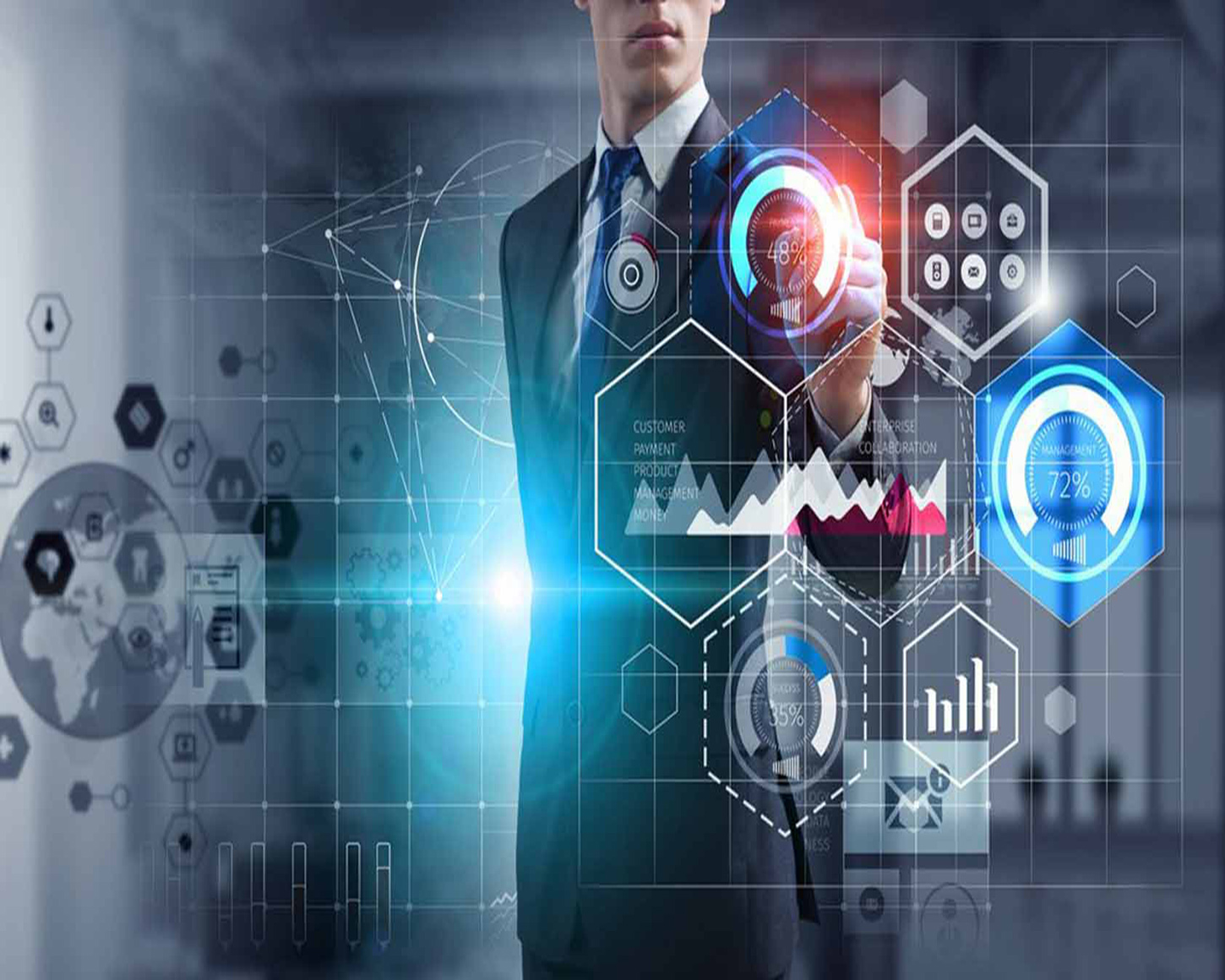 Planning and managing an organization's IT infrastructure is a difficult and complex job that requires a solid foundation in applied computing as well as management and people skills. Those in the IT discipline require special skills – in understanding, for example, how networked systems are composed and structured, and what their strengths and weaknesses are. There are important software systems concerns such as reliability, security, usability, and effectiveness and efficiency for their intended purpose; all of these concerns are vital. These topics are difficult and intellectually demanding.
EORC uses its unique innovative model & tools to ensure the best service within shortest of deadlines. The company with their team of strategic partners reduce the lead time for the process cycle of the candidates. Over the years, EORC has developed a proven process that optimizes time and money.
No:280, Ring Road, Housing Sector, Madhavaram, Near St.Joseph Academy, Chennai – 600 060,
Tamilnadu, India.
+91 9790955558/04448614246