INTEGRATION OF TECHNOLOGY
&

SERVICES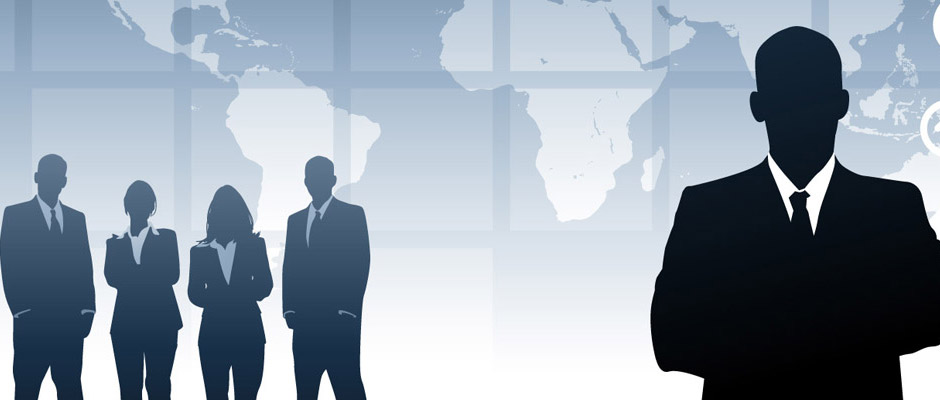 EXECUTIVE TOP MANAGEMENT
Executive management is the highest level of management in an organization responsible for planning, leading and controlling a business. Senior managers may report to a chairman and board of directors. Alternatively, they may report a level lower to the Chief Executive Officer or the president of an organization.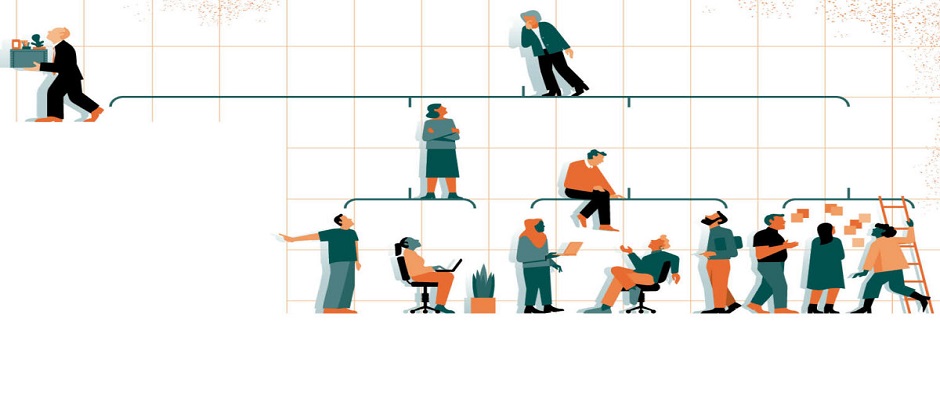 MIDDLE LEVEL MANAGEMENT
The process of recruitment is often fraught with bottlenecks, but our expertise in HR and Organizational Behavior equips us to address the challenges with ease. Towards this, we deploy many innovative model applications, tools and technologies to ensure the best resource in the long run.
BLUE COLLAR
Blue–collar worker refers to workers who engage in hard manual labor, typically agriculture, manufacturing, construction, mining, or maintenance. If the reference to a blue–collar job does not point to these types of work, it might imply another physically exhausting task.
75% Quota is allotted to SC / ST and 25% Quota are allotted for Minorities
Qualification required for eligible Candidates: 10th / 12th / ITI / Diploma
Districts allotted for EORC is ERODE, TIRUNELVELI and KANYAKUMARI
The Vision of DDU-GKY is to "Transform rural poor youth into an economically independent and globally relevant workforce"
Allotted with 120 Candidates for Technical Training and Placement
Medical should only be taken care by the Candidate
DDU-GKY is uniquely focused on rural youth between the ages of 15 and 35 years from poor families
EoRC CERTIFIED PARTNER WITH DDU-GKY
A New Job for Every Fresher on Shutdown Project
Interview scheduled for United Masters Electromechanical LLC – Sep 2018 – 10 candidates selected
Won DDUGKY project – Ministry of Rural Development to train candidates in Overseas placement program.
Interview Scheduled for Althaf Group of Companies, UAE – Oct 2018 –14 candidates selected
MOU Signed with Mahalingam College of Engineering & Technology, Pollachi
MOU signed with Mahendra group of Institutions, Salem
MOU signed with Nandha Engineering College, Perunthurai.
EORC uses its unique innovative model & tools to ensure the best service within shortest of deadlines. The company with their team of strategic partners reduce the lead time for the process cycle of the candidates. Over the years, EORC has developed a proven process that optimizes time and money.
No:280, Ring Road, Housing Sector, Madhavaram, Near St.Joseph Academy, Chennai – 600 060,
Tamilnadu, India.
+91 9790955558/04448614246