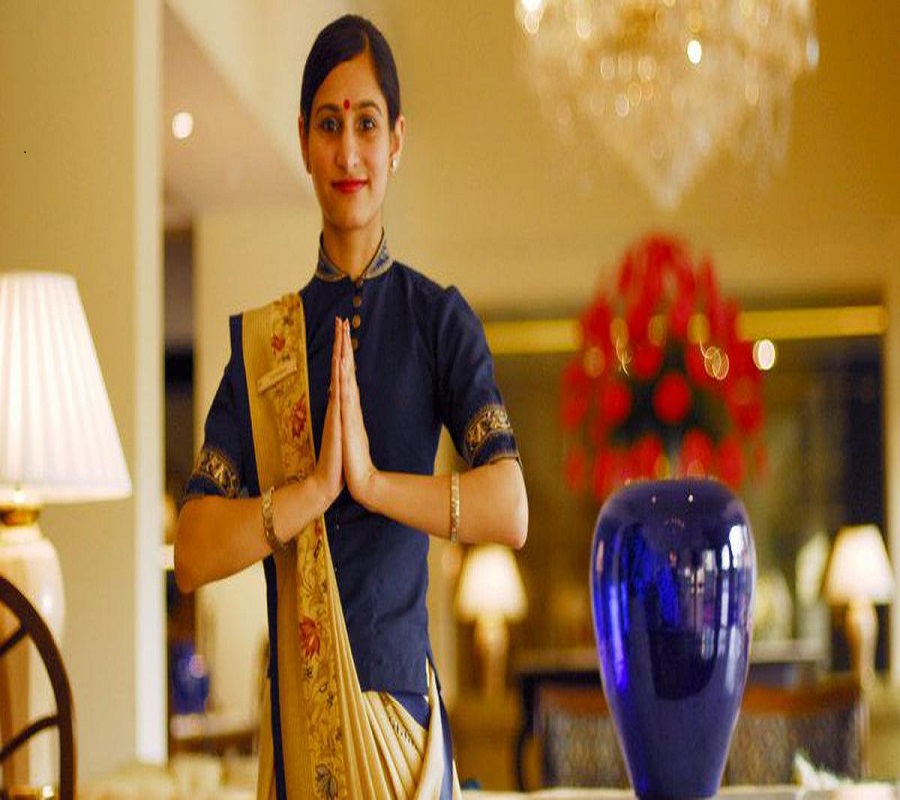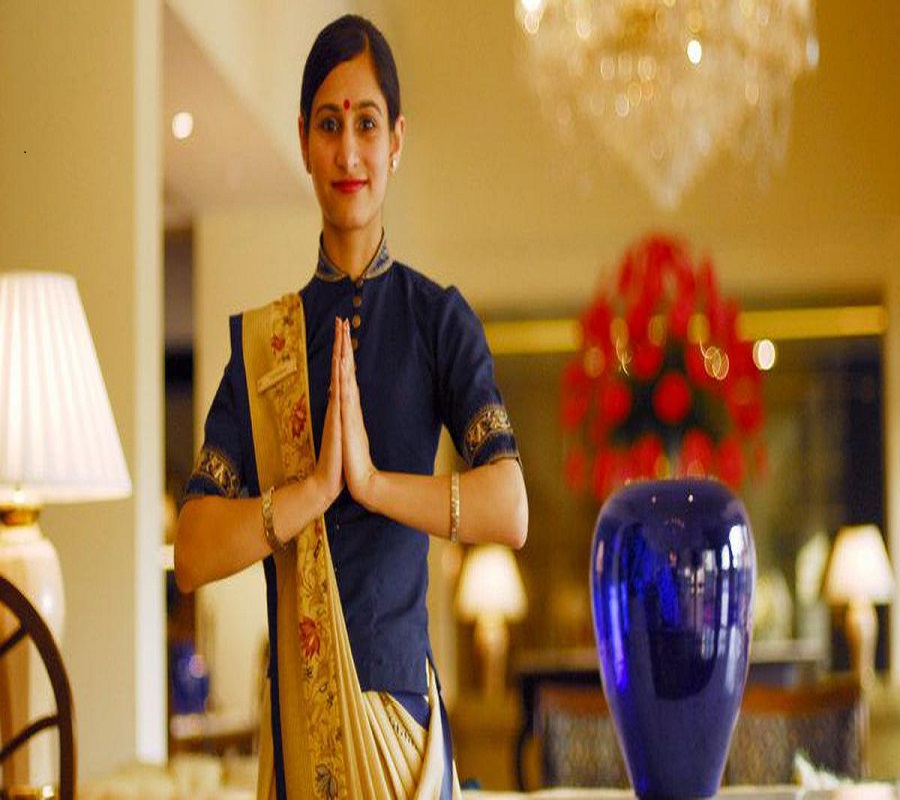 Provide a personalized service
Hospitality is an industry that includes spas, lodges, continental breakfast areas, resorts, ships, hotels, and RV parks meeting rooms. This area is related to the provision of all required facilities to customers, including accommodation and food. This industry deals with other areas such as laundry services, drug stores, retail shops, fitness centers, swimming pools, health spas, among other fields in order to provide all services and products that clients demand.
The hospitality industry is one of the fastest growing and most challenging industries in the world with a huge range of roles from servers and chefs to housekeepers. The hospitality industry is a broad category of fields within service industry that includes lodging, event planning, theme parks, transportation, cruise line, and additional fields within the tourism industry. 
The hospitality industry is a multibillion-dollar industry that depends on the availability of leisure time and disposable income. A hospitality unit such as a restaurant, hotel, or an amusement park consists of multiple groups such as facility maintenance and direct operations (servers, housekeepers, porters, kitchen workers, bar tenders, management, marketing, and human resources etc.).
Hospitality workers usually perform many of the following tasks
Attending people at a bar
Recommending wine pairings
Arranging transportation service
EORC uses its unique innovative model & tools to ensure the best service within shortest of deadlines. The company with their team of strategic partners reduce the lead time for the process cycle of the candidates. Over the years, EORC has developed a proven process that optimizes time and money.
No:280, Ring Road, Housing Sector, Madhavaram, Near St.Joseph Academy, Chennai – 600 060,
Tamilnadu, India.
+91 9790955558/04448614246